Choosing the right type of flooring can be overwhelming with all the options of colors, material, styles, benefits and installation methods that come with it. When choosing your new flooring, it's important to go with a company that has style and expertise rather than a company who will adapt your choice of flooring without taking you through the right steps first.
1. BUDGET
I's not about how much you are willing to pay, but your budget will define whether you should go for Real Wood or Laminate Flooring.
Laminate Flooring is an imitation of real wood and the cost is significantly lower. At kitmo, we have the closest-to-natural laminate floors and most durable thanks to its 12mm thickness, that usually costs around $30 per m2 including installation.
However, if you don't mind paying the extra, you should definitely go for the natural ,without hesitation. A Real Wood Flooring with a strong character that develops with time and age beautifully. Real Wood Floors start at $60 per m2 including installation.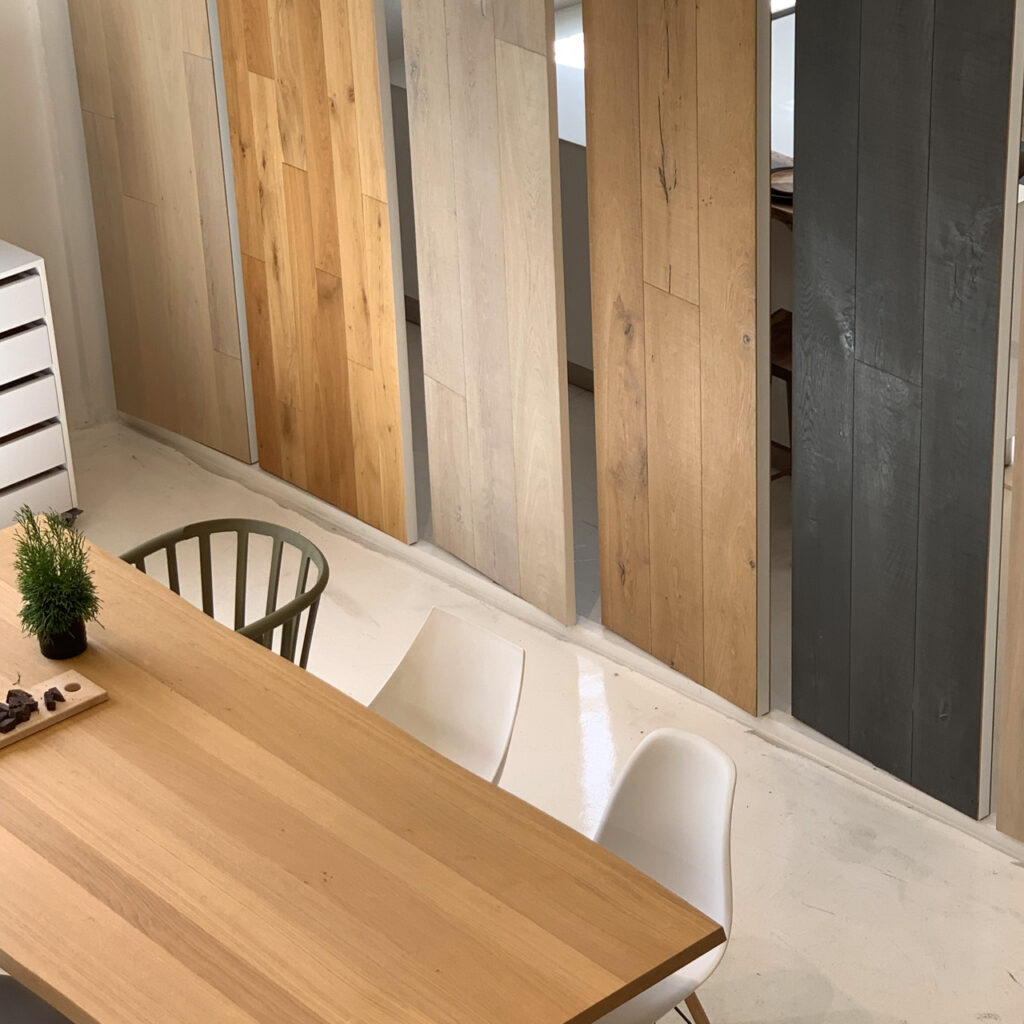 2. PURPOSE AND ENVIRONMENT
The second factor after the budget is the environment in which the flooring is being installed.
Laminate Floors are usually good for areas that are prompt to a lot of scratching such as offices and kids playroom for example. Real Wood Floors is always the real deal. It ages beautifully with time and can be installed anywhere.
In case of high traffic areas such as shops and restaurants, we use our special coating that will maintain your floor and keep it safe. Our technical experts are here to investigate and recommend the best type of flooring for your project or area.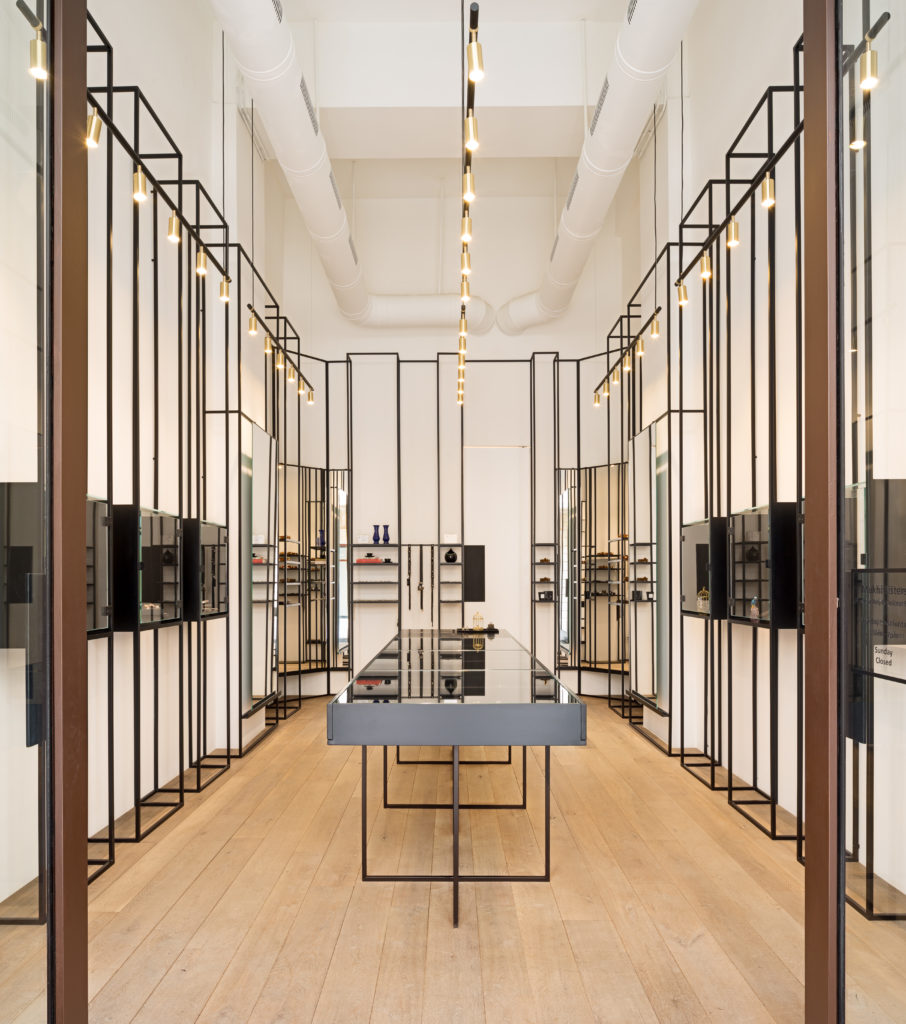 3. MOOD
After picking the type of flooring and where it's going to be installed you'll be ready for the most exciting and fun part – picking a mood. Between light, dark and grey, you'll find them in our wide selection of 32+ wood floors ranging from standard to our very own signature colors.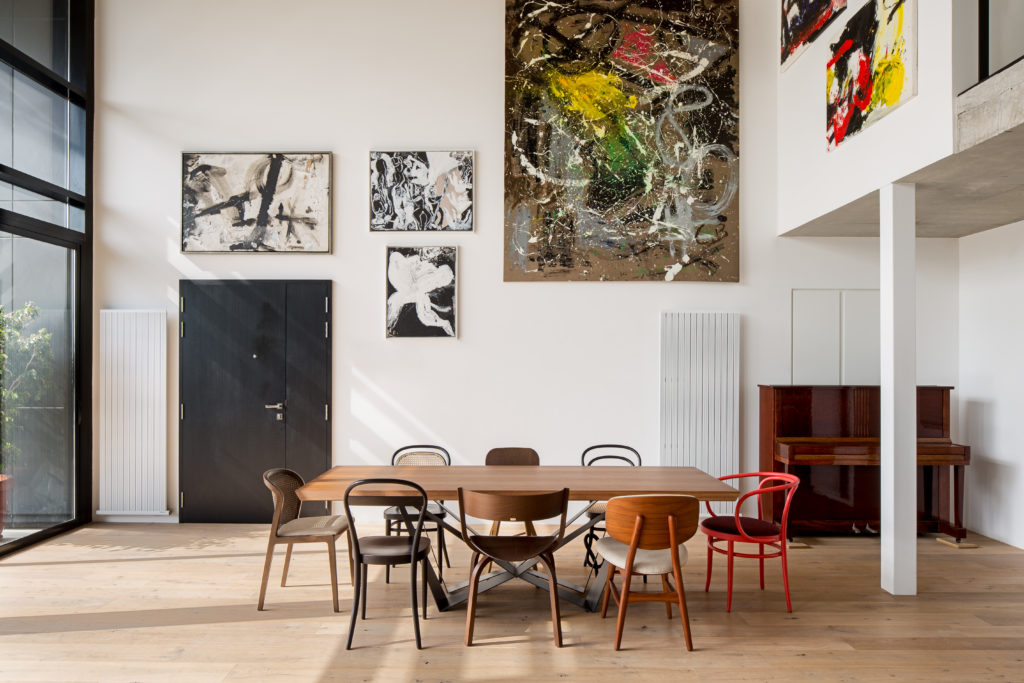 4. STYLE
Another fun part is picking a style. Between rustic, clean, elegant, vibrant… the options are many. The choice of your flooring will pretty much define the feel of your space. Don't worry, you'll find the full selection and styles such as reclaimed, modern, distressed…etc – all displayed in our showroom.
At the end, our designers are here to assist throughout and combine your ideas with the best technical and design solution.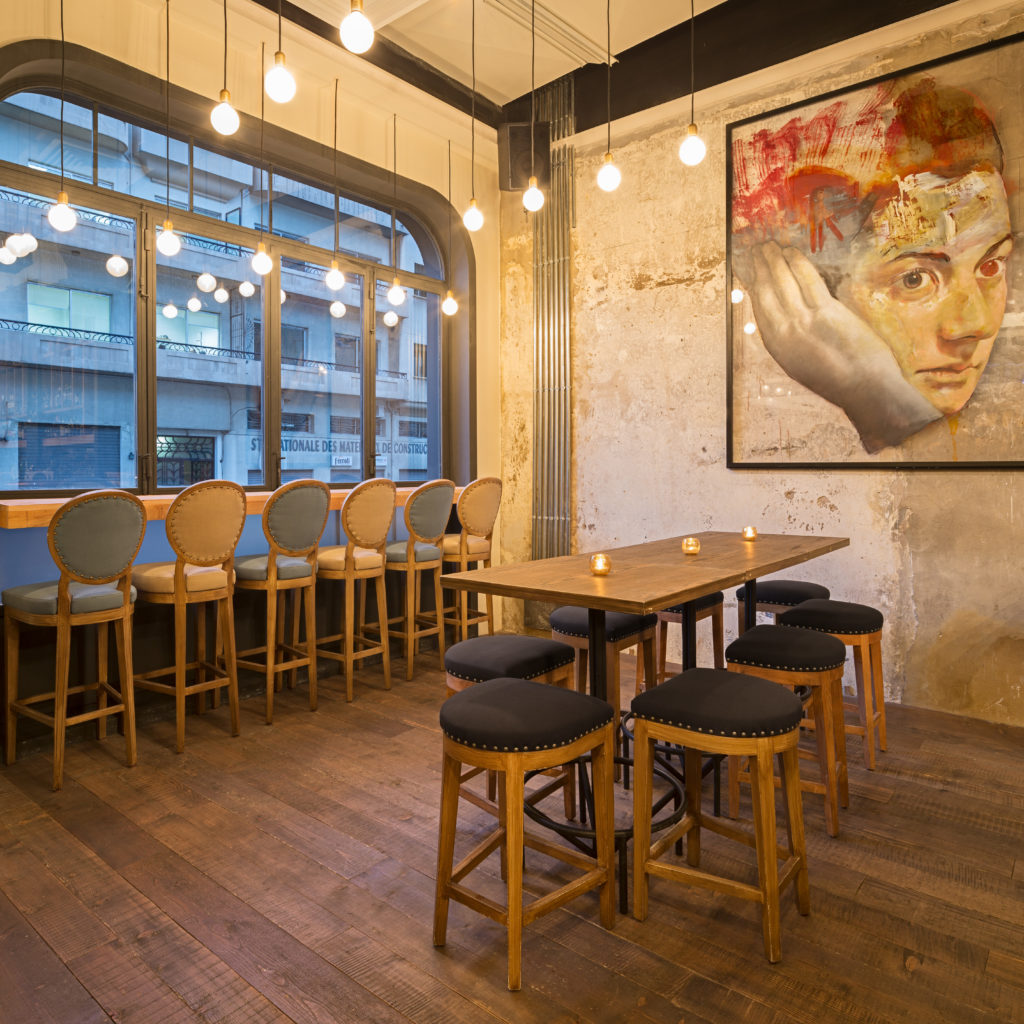 5. INSTALLATION METHOD
Since we design all our products in our workshop, we have all the capabilities and expertise to provide the most innovative design solutions in wood flooring. You can install your flooring in Herringbone, Chevron or Versailles just as the picture below. The installation patterns are impressively beautiful and unique.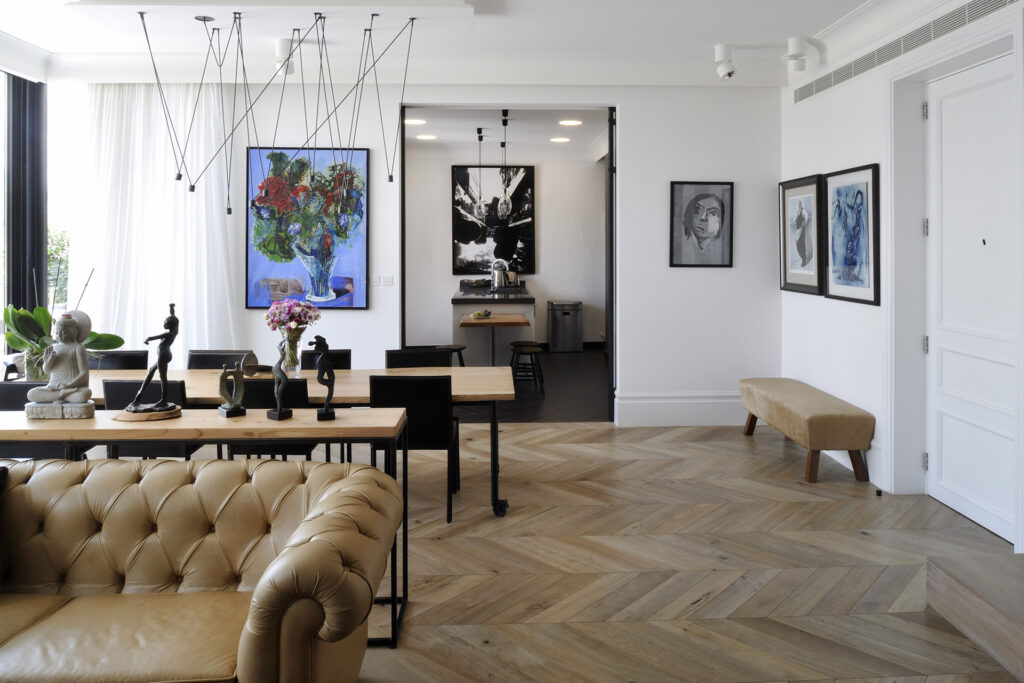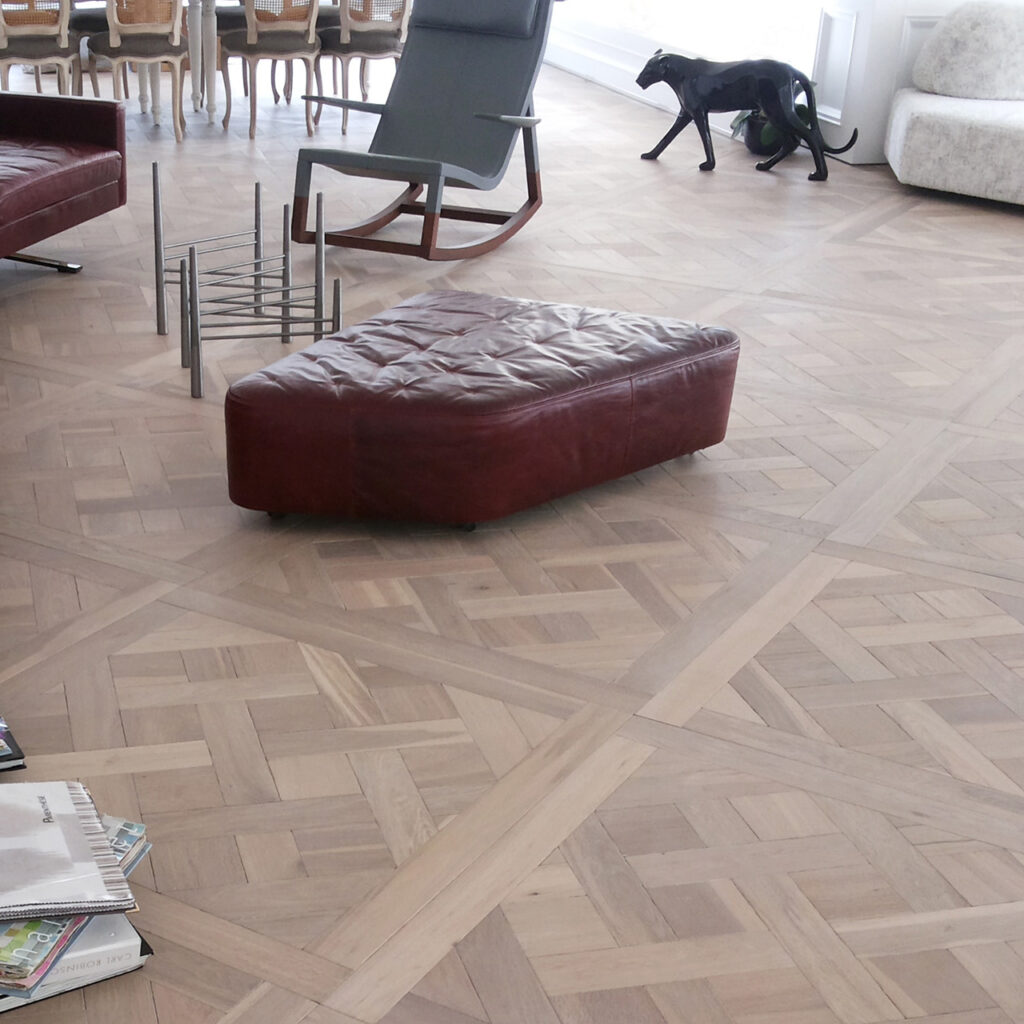 At the end, trust the experts, it's what they're there for. And If it's a kitmo flooring you're looking for, please get in touch or visit the showroom, our designers and technical experts are here to assist you and help create the most beautiful and practical flooring for your home.