At KITMO, not only do we consider our team as our best asset, but also as family.
Click on the + button below to read about them.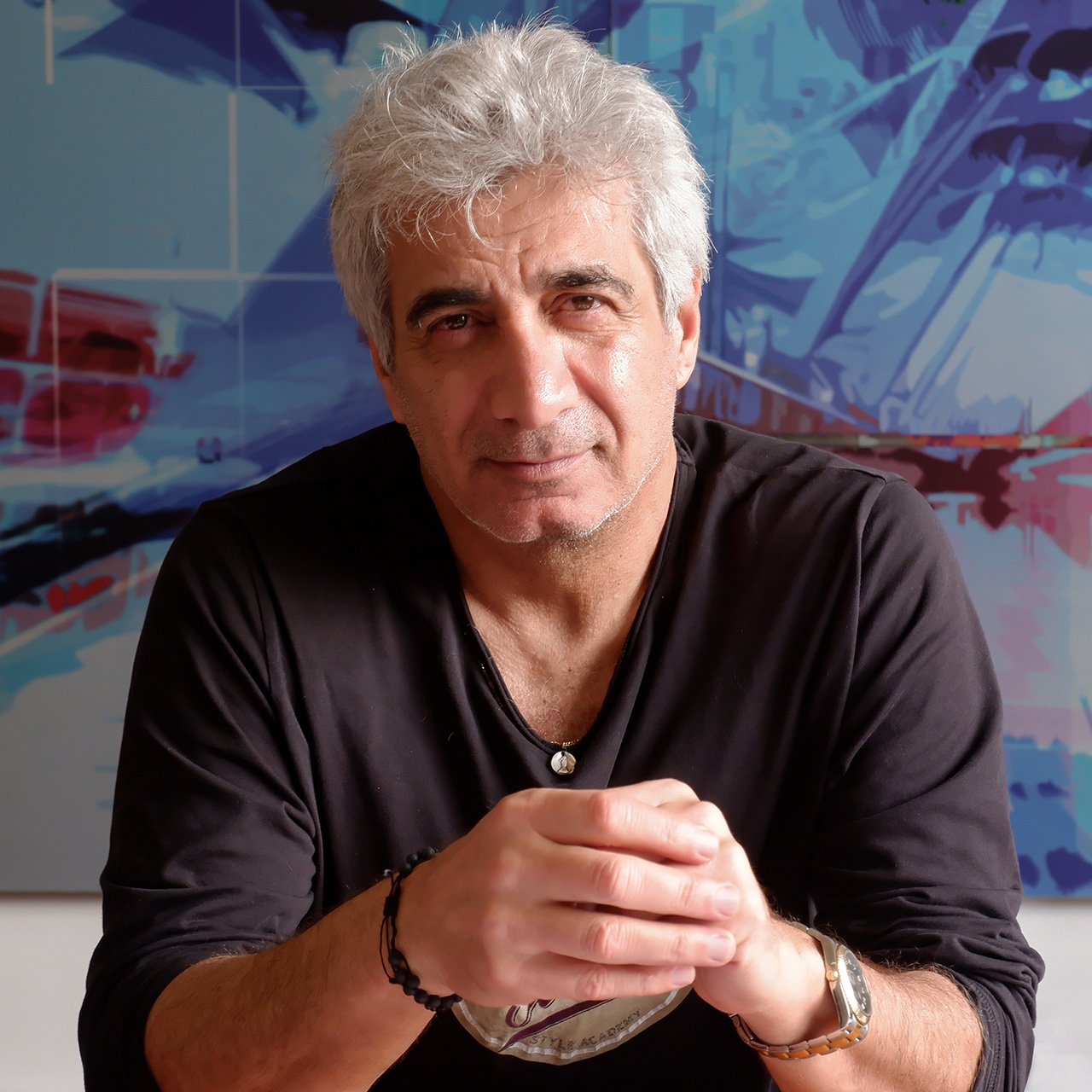 Graduated from Arizona as an Electrical Engineer and straight to his family business. Raymond started working with his dad at KITMO at the age of 18 and completely took over the company at the age of 24. He very soon expanded the business and introduced the line of Wood Flooring.
Raymond appointed his son Carl as Managing Director for KITMO in 2014, but still plays an active role on a daily basis, particularly on the technical and operations side whilst directing the design team. He is a technical mastermind that constantly motivates and pushes his teams to come out with their best. Raymond will forever be an expert at heart, solving the simplest and most complex of problems, always considering quality and function.
Our KITMO showroom has doubled in size with Raymond opening up the space. The building feels timeless and full of history and charm, it's set out over Mkalles industrial area, a big wood flooring collection and lots of beautiful kitchens and very high ceilings, it is still the perfect space to display our products. Raymond loves swimming, playing tennis, spending with his kids, and would, one day, like to write a book.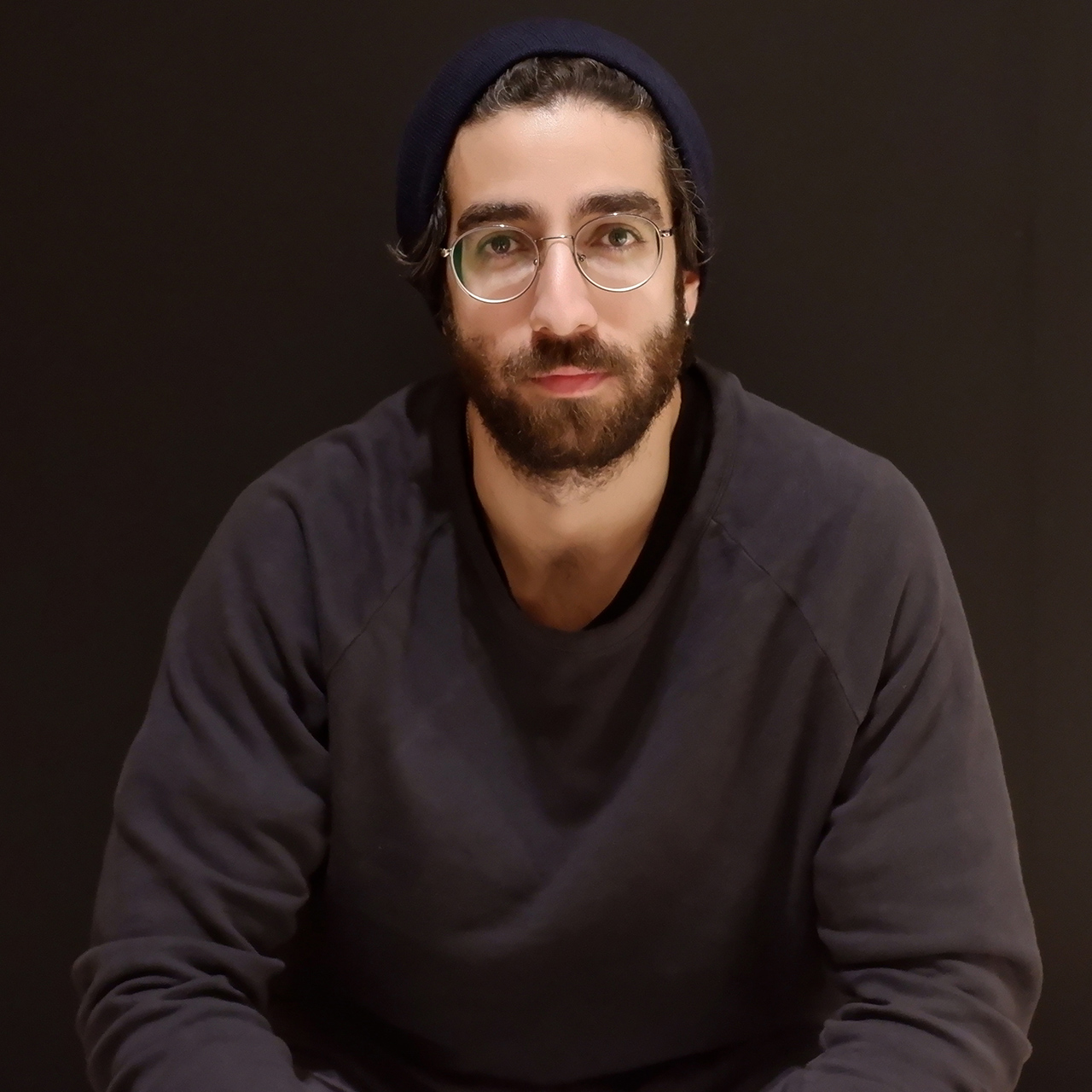 Carl returned from Montreal after completing his degree in finance at Concordia university. Carl quickly became a highly regarded member of the development team and became influential in streamlining production and design, working closely with Raymond and Krystel.
He also ensures that anything that goes out of the company from new products, designs to our marketing content – meets our specifications and standards.
Since he joined the team he has never ceased to impress. Carl is as ambitious and dedicated as he is talented and trustworthy. KITMO will no doubt continue to flourish as Carl slowly but surely takes responsibility for everything that makes KITMO special; the most important being our staff, who are an exceptional bunch of creative, honest and hardworking people.
With his vision and utter determination KITMO Showroom was transformed into a stunning design destination and showroom and it now attracts visitors to see our lovely handmade flooring, kitchens and collection of furniture.
Carl is a devoted managing director but is also impressively creative. When you step in the showroom, the music you hear is his own selection and the paintings you see on the wall are his own work.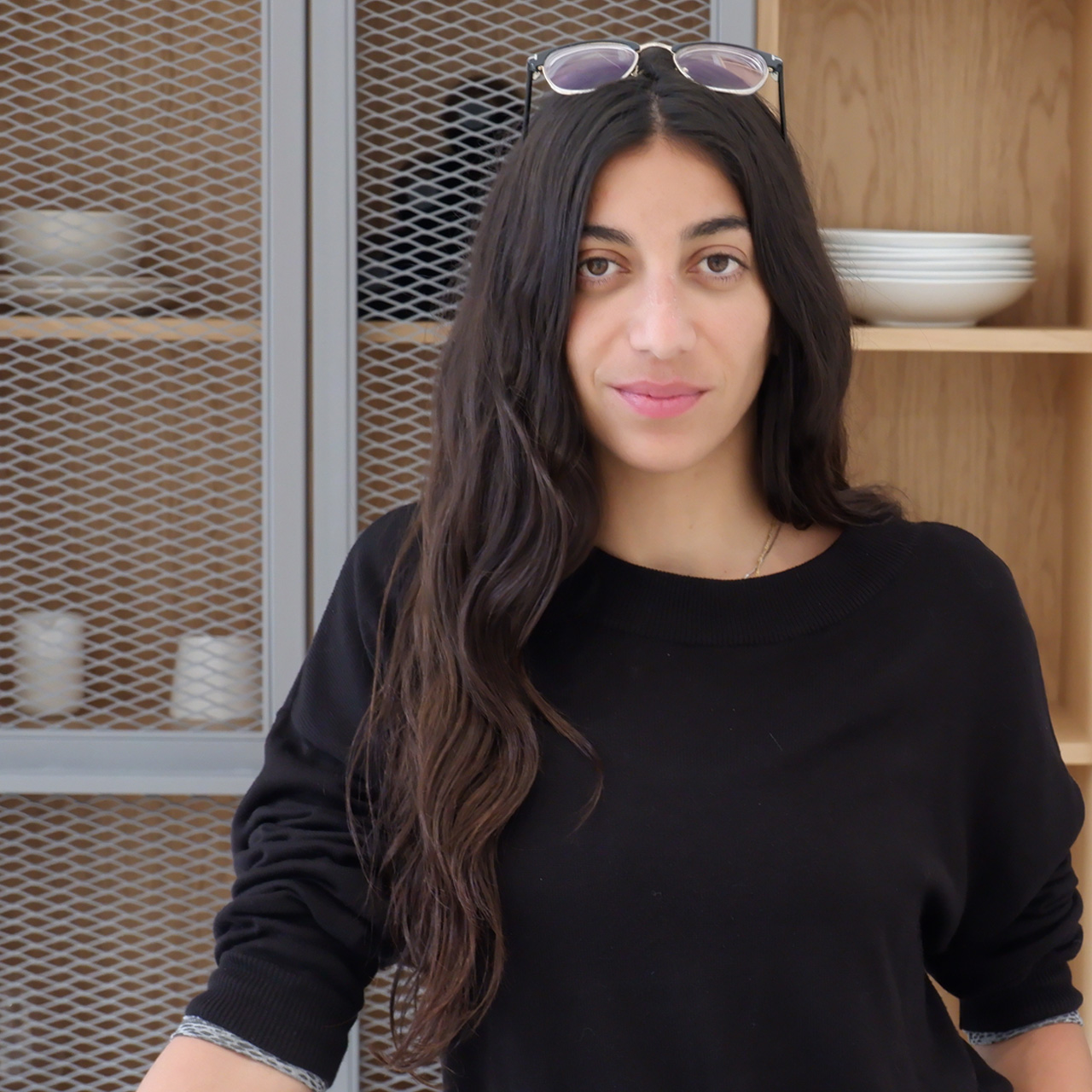 Krystel joined Kitmo as a Head Kitchen Designer in 2010.
Having graduated from Alba as an Interior architect, Krystel was directly promoted to the position of Creative Director in 2012 after showing an innate ability to forecast trends and give KITMO a style direction. She was recently given the task of redesigning the KITMO Showroom, this included designing our new pieces of furniture.
She oversees and helps with the training of KITMO's wood flooring and kitchen designers and is still very involved with all aspects of the kitchen design service.
When we design new kitchen ranges and work on new projects Krystel is a key member of the KITMO Design Team. Her amazing eye for style and knack for getting things just spot on were very important in the design of our wood flooring collection and launch of our Kitchen range in 2018. Krystel is a keen health enthusiast and always actively ensuring KITMO and its image is kept classic and beautiful. She is a strong believer that both mental and physical fitness go hand in hand. She is also a Vegetarian and animal lover. She recently launched the furniture and accessories shop in collaboration with her brother team Carl.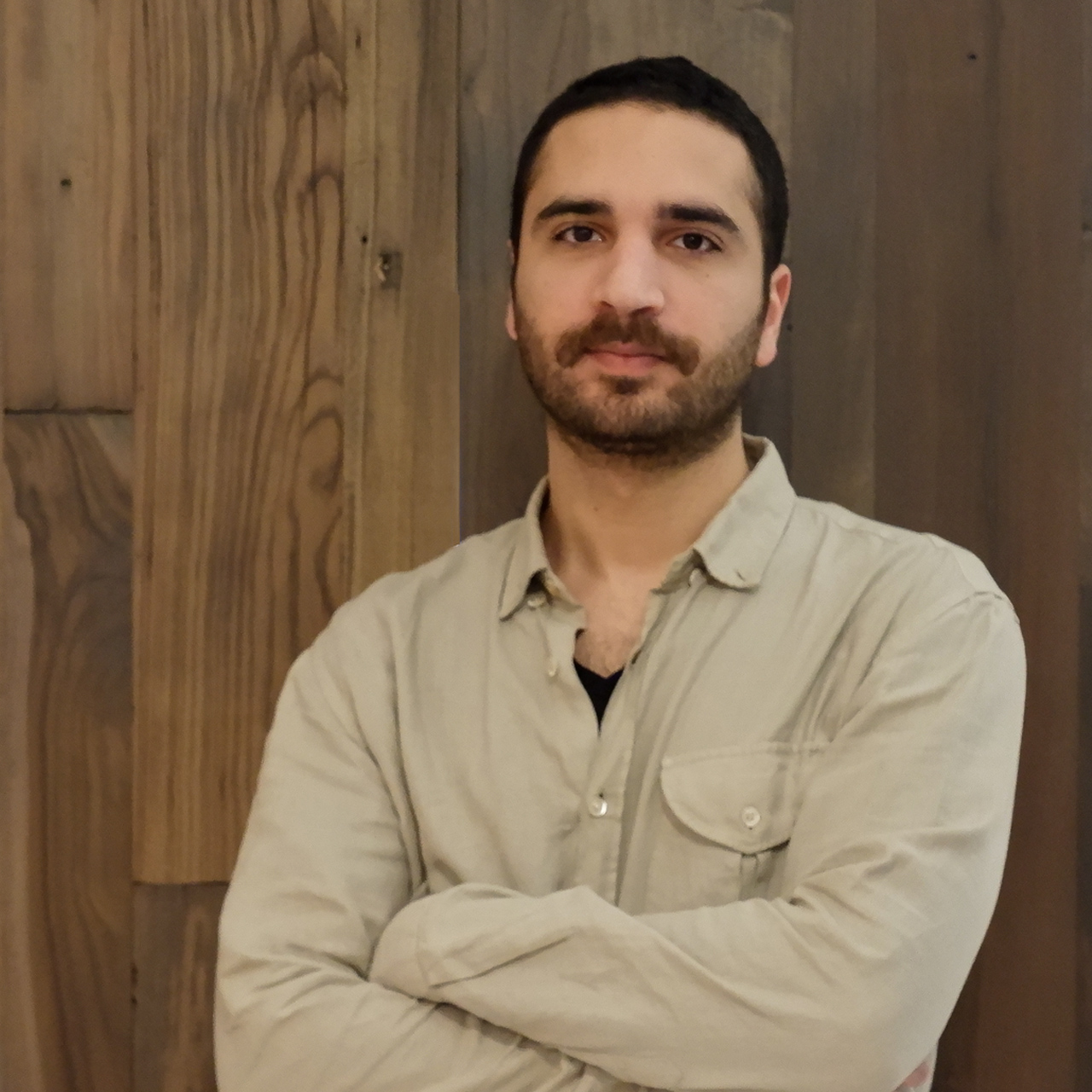 (2018-2019)
It was love at first coffee with Walid, an international marketer having worked in Dubai and studied in London. In January 2018, he decided to come back to Beirut to venture with KITMO. He is a dreamer, a strong believer in the future of KITMO and a go-getter; always on the look-out to bring new and exciting ideas. Walid is the interim between KITMO and all its customers online, he brings out our hard work closer to our customers and leverages out a deep understanding of our organization's culture, mission, vision and values. Walid loves what he does and it's something everyone sees. His hustle keeps him happy, so we always make sure to bring work to his table. During his spare time, you can find him reading an article, at the gym, or exploring new places.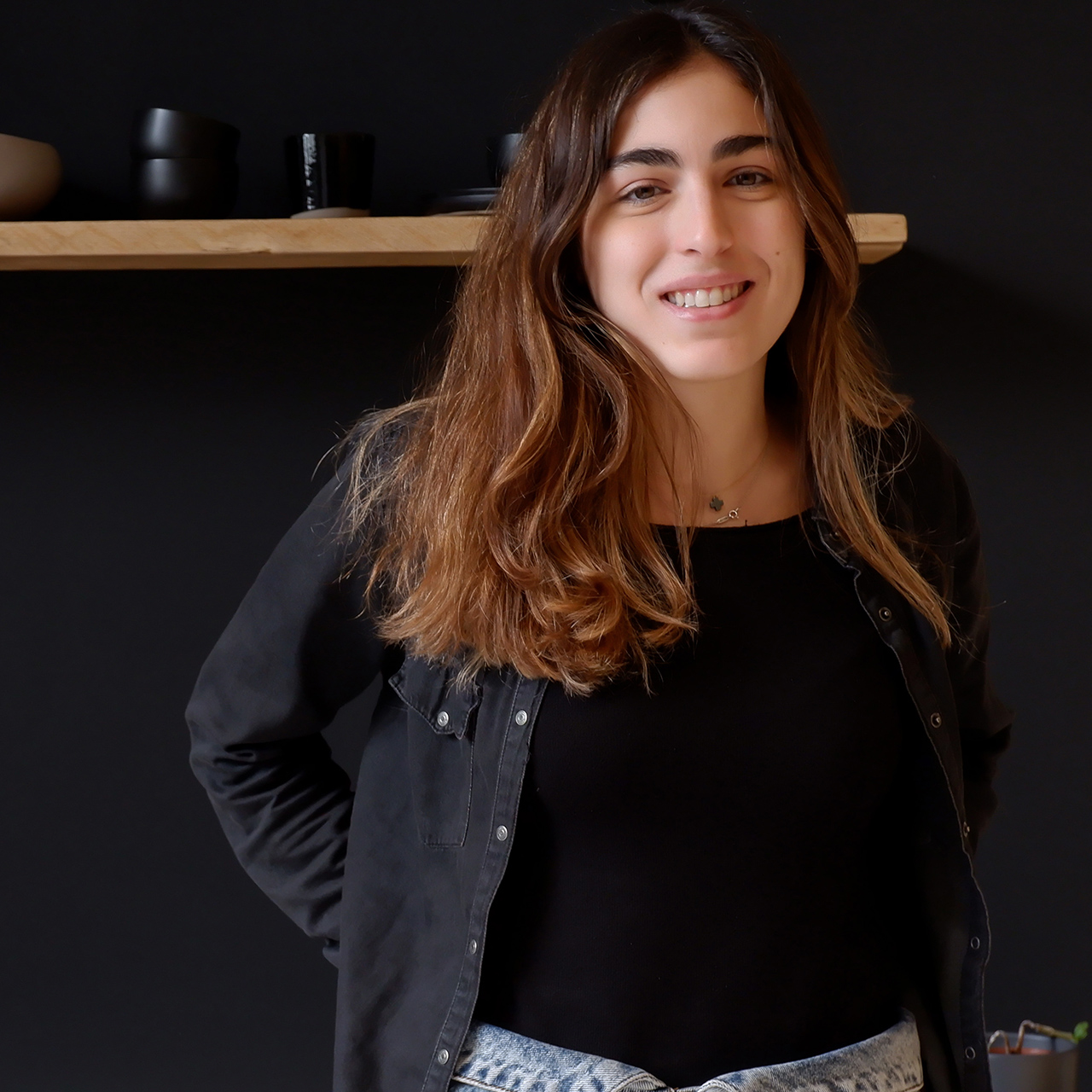 Kitchen & Furniture Designer
Vanessa is a LAU graduate that had always been interested in interior design, so the move satisfied her desire to use her creative skills in her job. She quickly got up to speed with her role focused on drawing up kitchen plans and guiding customers through the design process and turning their ideas and requirements into their dream kitchen. Just recently Vanessa was appointed as Kitchen Designer, her friendly and approachable personality, design flair and impeccable organizational skills made her the perfect person for this job. She likes to have a look at all of the projects we receive on a daily basis, but the best bit is seeing photographs of the finished rooms and hearing from happy customers who love their new kitchens and so much enjoyed working with Vanessa. She is proactive and takes into consideration everything that comes around design such as sunlight and context, and think how it's going to affect the space that is being designed. Vanessa has a passion for nature and adventures and loves to experience new foods and cultures.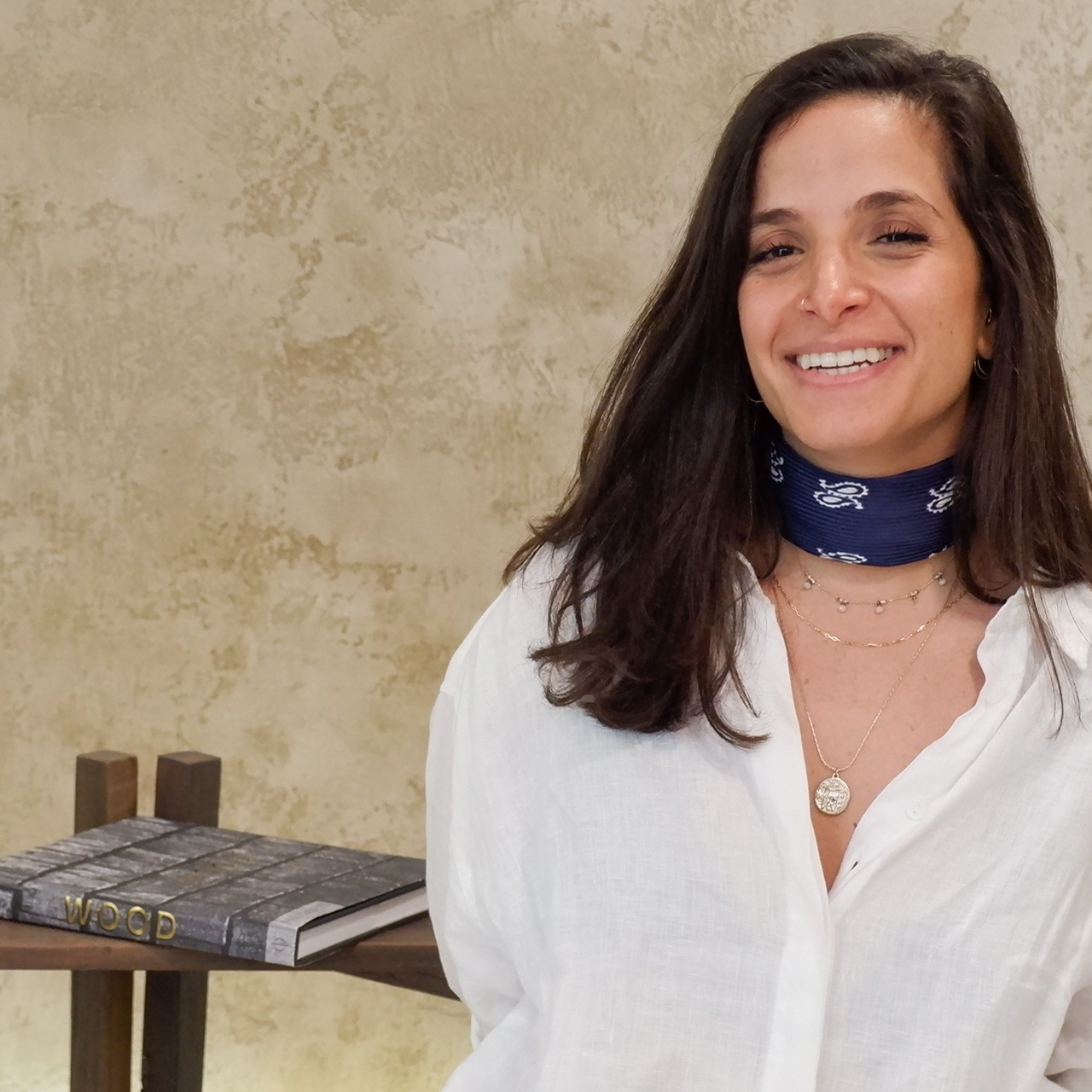 Gaelle is an Alba graduate with an honors list master's degree in Scenography and Experience Design from the University of the Arts in London. Her work focuses on creating narrative spaces driven by a passion for storytelling, site specific art and multi-sensory experiences. Not much else to add to this except that she is responsible for our styling, sourcing and buying all the props on display here at our showroom with a focus on state-of-the-art customer experience. She has a strong eye, feeling and taste for things, and a big heart that fits everyone in need of some love on a hard-working day. When Gaelle is not with us, you can find her Art Directing films, designing event experiences or working on installations.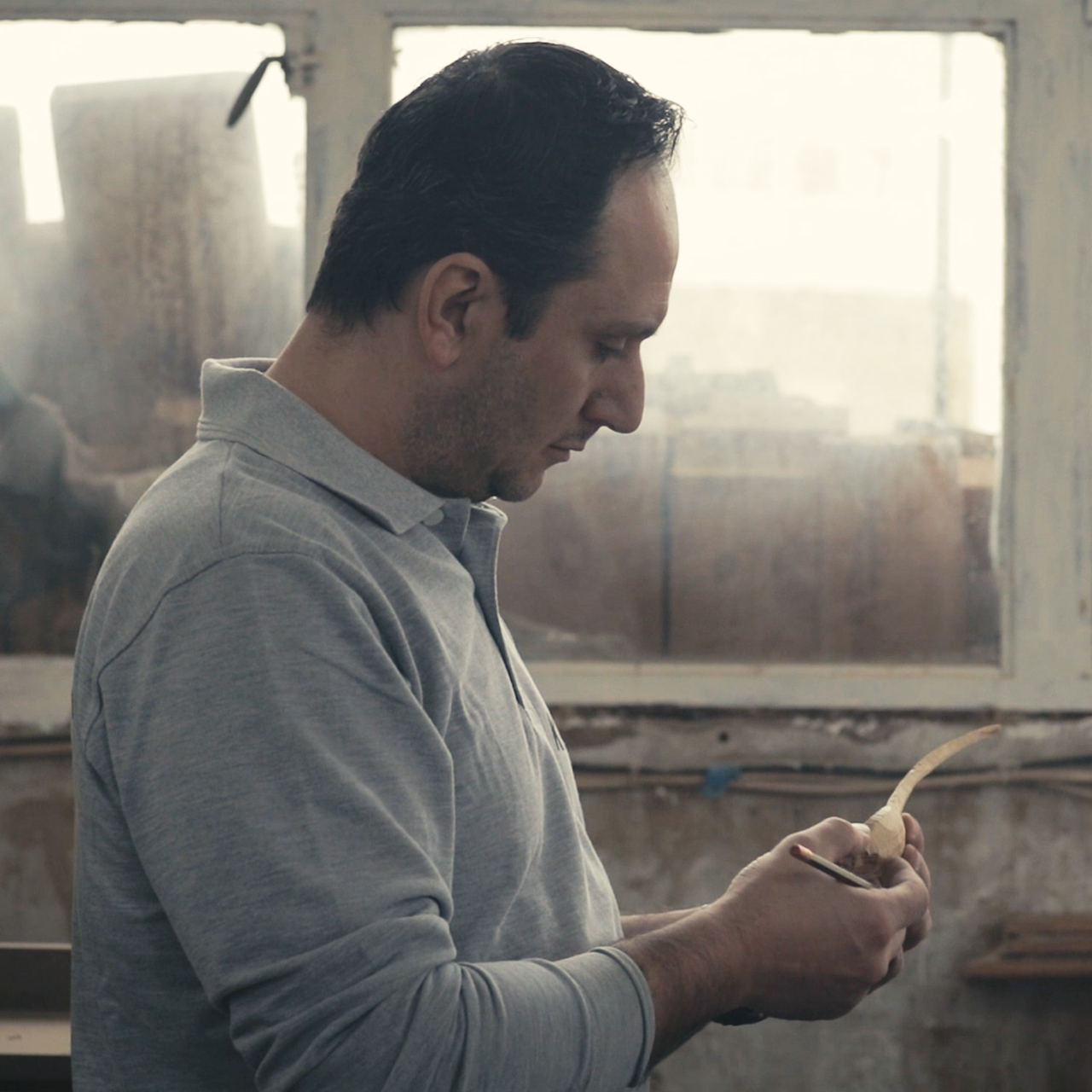 Since joining KITMO in 1997, Elie now supervises the installation team of all our Wood Flooring and Kitchen range. With a passion for wood, Elie enjoys handcrafting our own furniture pieces and oversees the training of KITMO's wood flooring and kitchen makers. Despite his hard work managing the production & installation, he believes that success is largely down to his singing skills in the workshop, which the team greatly appreciate! His technical expertise is undisputable and he has never ceased to amaze us with his problem-solving skills.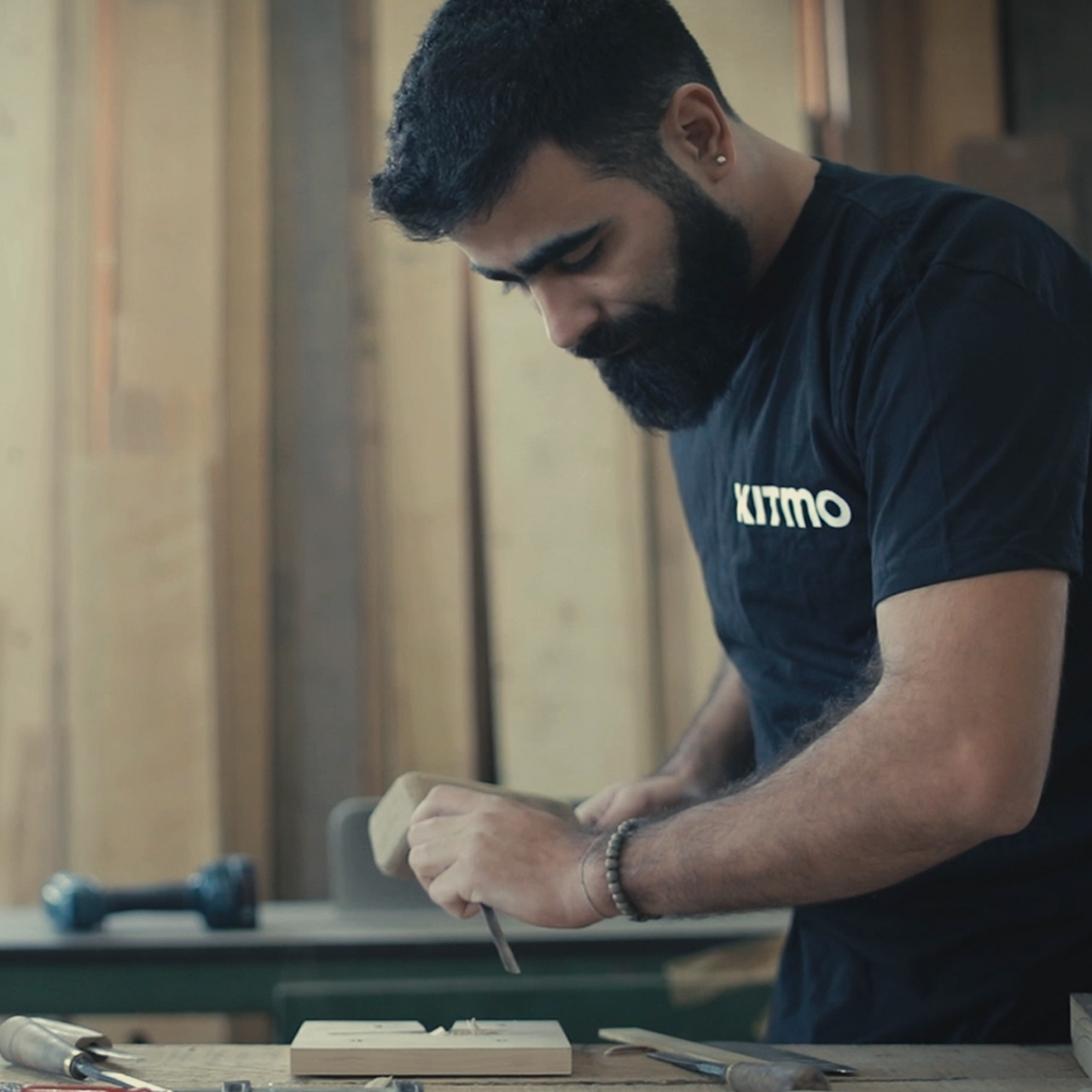 Michael is the loving guy you meet when installing your flooring. He has a contagious positive energy and we should all learn something from him. Michael is meticulous in his work and solves all client issues whilst delivering the best results – with such a genuine smile. Everyone needs a Michael and his soothing energy. He loves listening to music specially to avoid Elie's high pitch singing and stay wrapped in his bubble of focus. Michael lives with his son although he is the biggest kid in the house! He collects vintage posters and gadgets from his childhood, and during winter his favorite activity is chilling next to a chimney.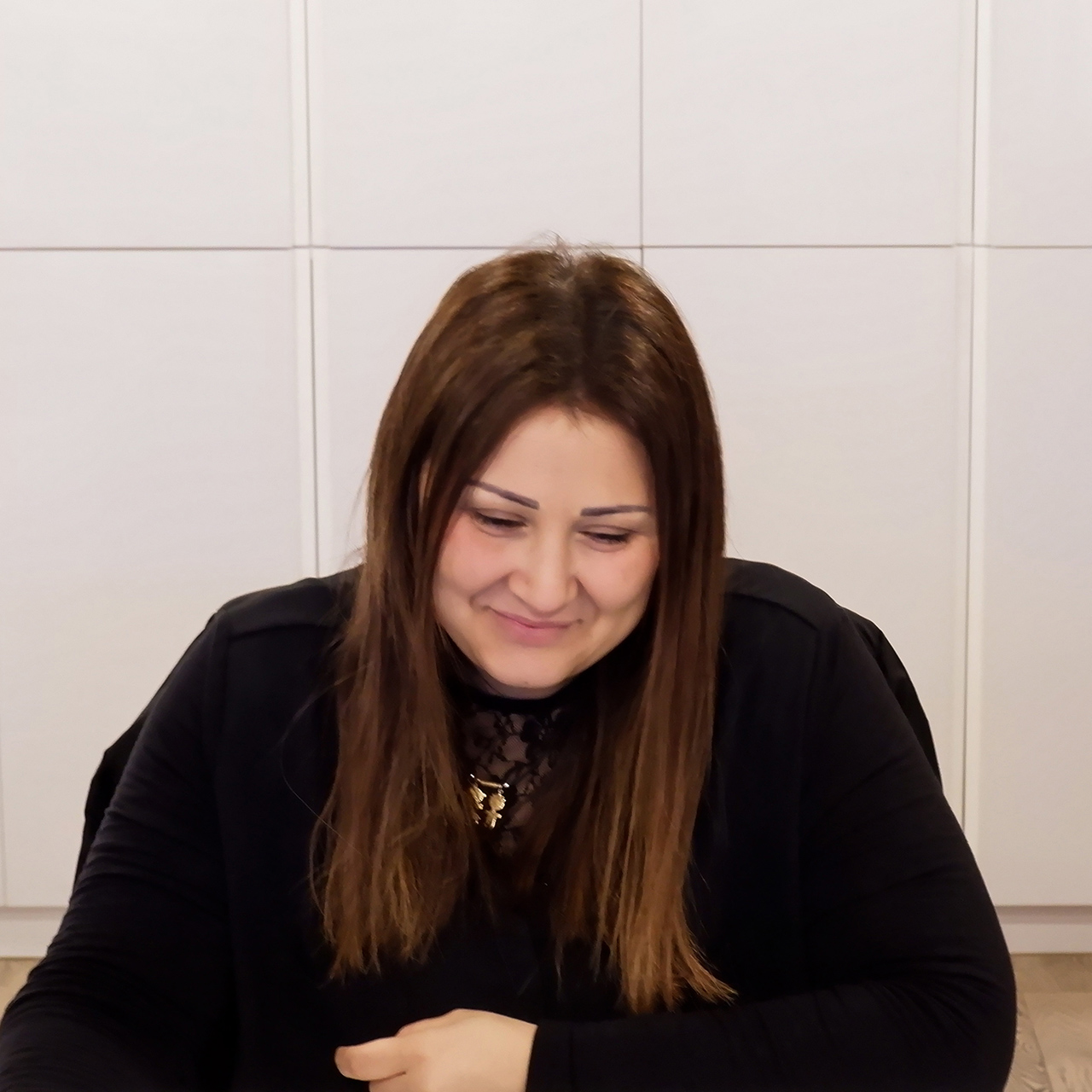 Jocelyn began working as a graphic designer and studio manager for a Stamp Concrete company for over 13 years. She is a super woman living with her husband and two kids – moving to KITMO gave her the opportunity to pursue further her interest in design projects whilst still having a decent time to take good care of her family life.
Jocelyn joined KITMO in 2018, as part of our lovely showroom team she enjoys welcoming customers and ensuring that they have the best possible experience visting us. She is also responsible for enquiries relating to KITMO, liaising with our customers and studio to take orders, arranging deliveries and making sure everything runs smoothly.  She loves swimming, cooking and spending time with her kids as much as it could be possible.