So many exciting things happened at Kitmo in 2019!! From creating new kitchen models to adding a complete furniture collection with designs reaching clients from all around the world.
One of our favorite things to do at the beginning of the new year is to look back at the projects that received the most love on our Instagram page.
Here are our top 5 Instagram most loved posts !!
5- The Minimalist Project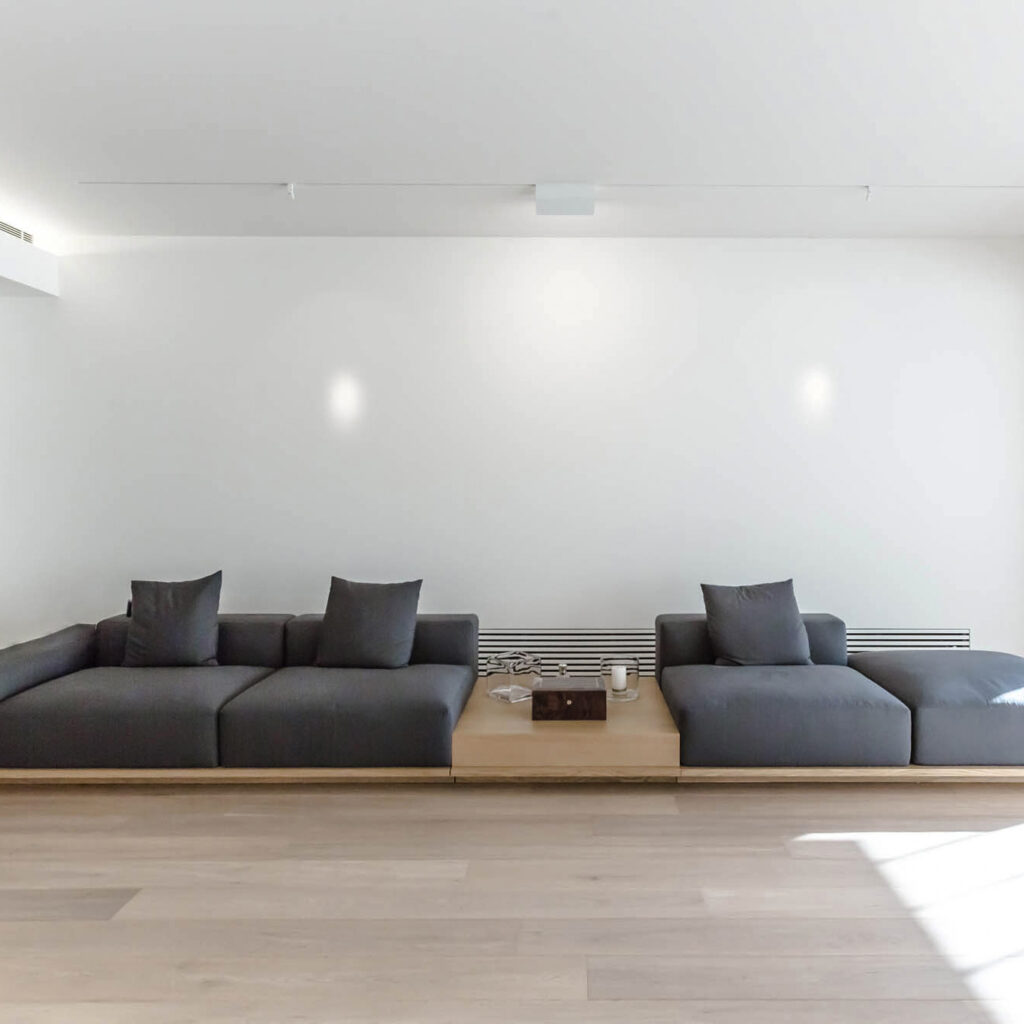 4- The Contemporary City Flat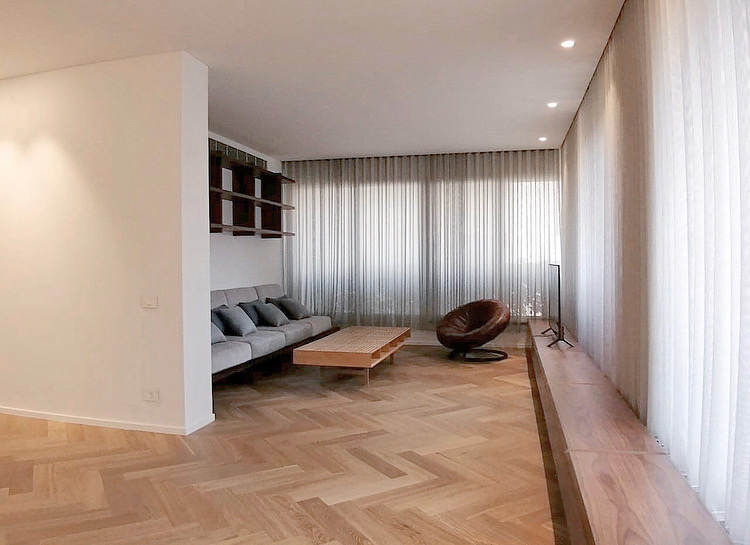 3- The Vogue Kitchen by Kitmo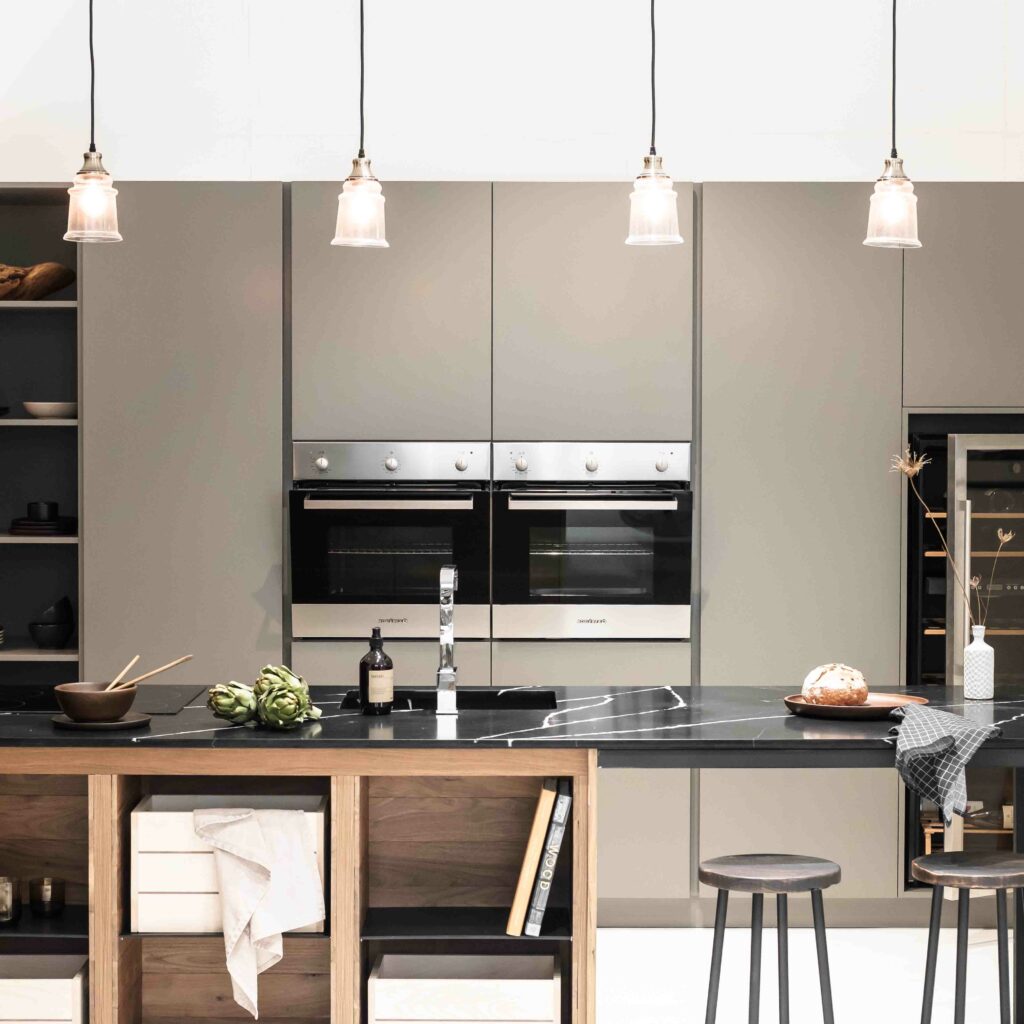 2- Bespoke Closet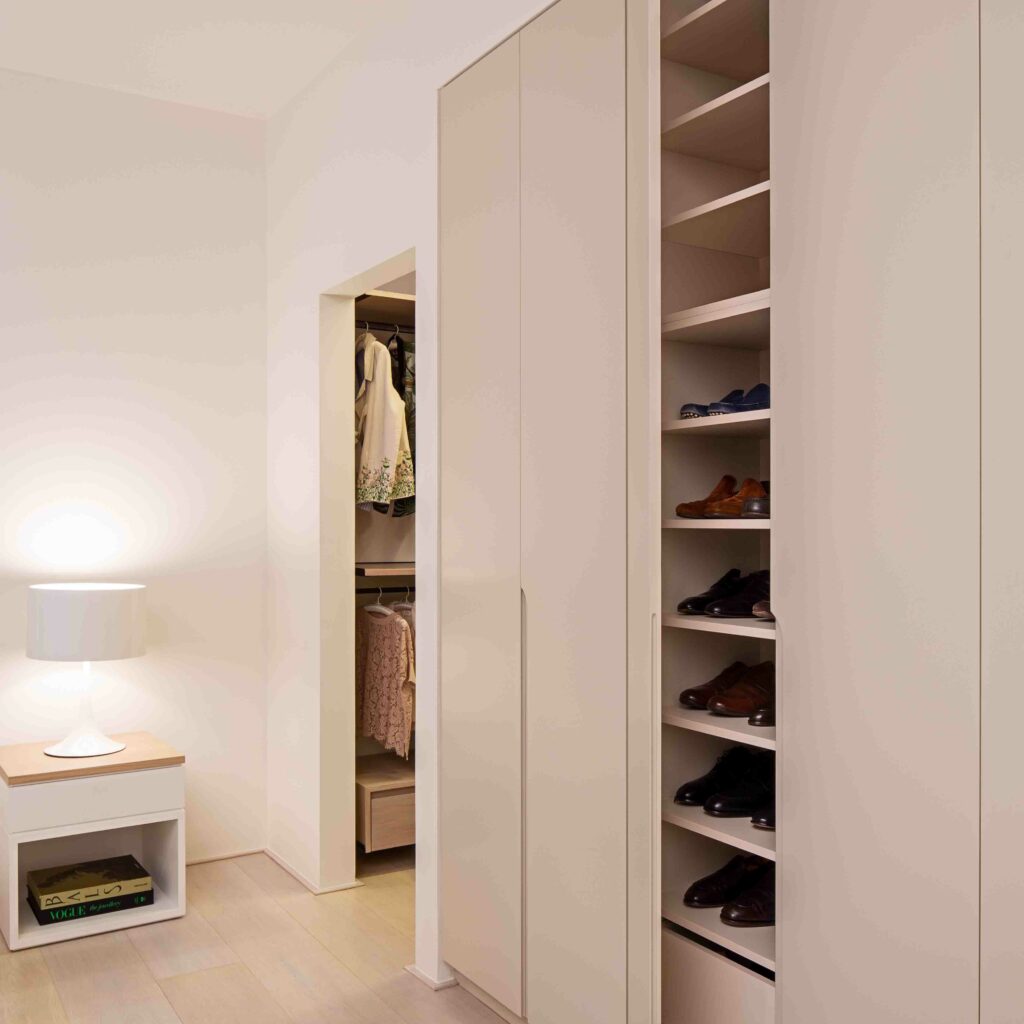 1- The Saifi Kitchen
We want to say a big thank you, and hope that the new year will bring positive change!
Explore the rest of our projects here and follow us on Instagram here